Module 9
Veronikah S.
Created:
2010-01-25
Last Modified:
2010-01-25
Size:
81
Views:
7
---
Related Textbooks:
Motifs: An Introduction to French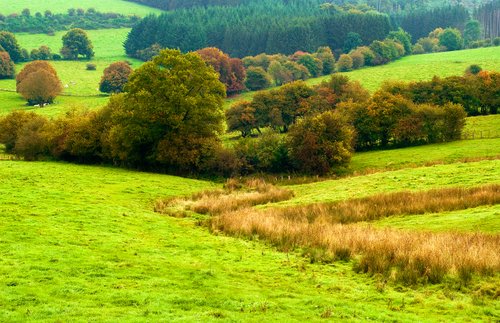 le nord
l'est
l'ouest
le sud




une motocyclette; un moto

un TGV; train à grande vitesse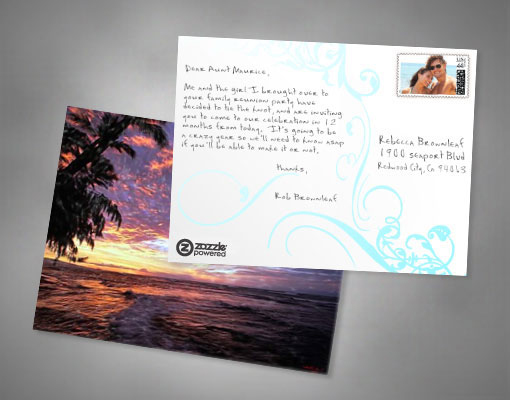 une section (non) fumeurs

connaître

je connais
tu connais
il/elle/on connaît
nous connaissons
vous connaissez
ils/elles connaissent

to know (information); to know how to

savoir

je sais
tu sais
il/elle/on sait
nous savons
vous savez
ils savent

to have a change of scenery

hugs and kisses (in a letter)

it is necessary; one must

it is better to; you should

I would like to reserve a flight to place.

Je voudrais réserver une place sur un vol pour un endroit.

(faire de) la plongée avec un tuba

* The material on this site is created by StudyBlue users. StudyBlue is not affiliated with, sponsored by or endorsed by the academic institution or instructor.
Words From Our Students
"StudyBlue is great for studying. I love the study guides, flashcards, and quizzes. So extremely helpful for all of my classes!"
Alice, Arizona State University
"I'm a student using StudyBlue, and I can 100% say that it helps me so much. Study materials for almost every subject in school are available in StudyBlue. It is so helpful for my education!"
Tim, University of Florida
"StudyBlue provides way more features than other studying apps, and thus allows me to learn very quickly! I actually feel much more comfortable taking my exams after I study with this app. It's amazing!"
Jennifer, Rutgers University
"I love flashcards but carrying around physical flashcards is cumbersome and simply outdated. StudyBlue is exactly what I was looking for!"
Justin, LSU