Test 2
Deborah W.
Created:
2010-06-28
Last Modified:
2011-07-04
Size:
20
Views:
23
---
Related Textbooks:
Art History: A View of the West, Volume 2 (3rd Edition)
Grunewald, Isenheim Altarpiece (open and closed), 16th Cent. Northern Renaissance
Durer, Four Apostles, 16th Cent. Northern Renaissance
Altdorfer, Danube Landscape, 16th Cent. Northern Renaissance
Lescot, West Wing of Palais de Louvre, Paris, 16th Cent. Northern Renaissance,
El Greco, View of Toledo, 16th Cent. Spanish,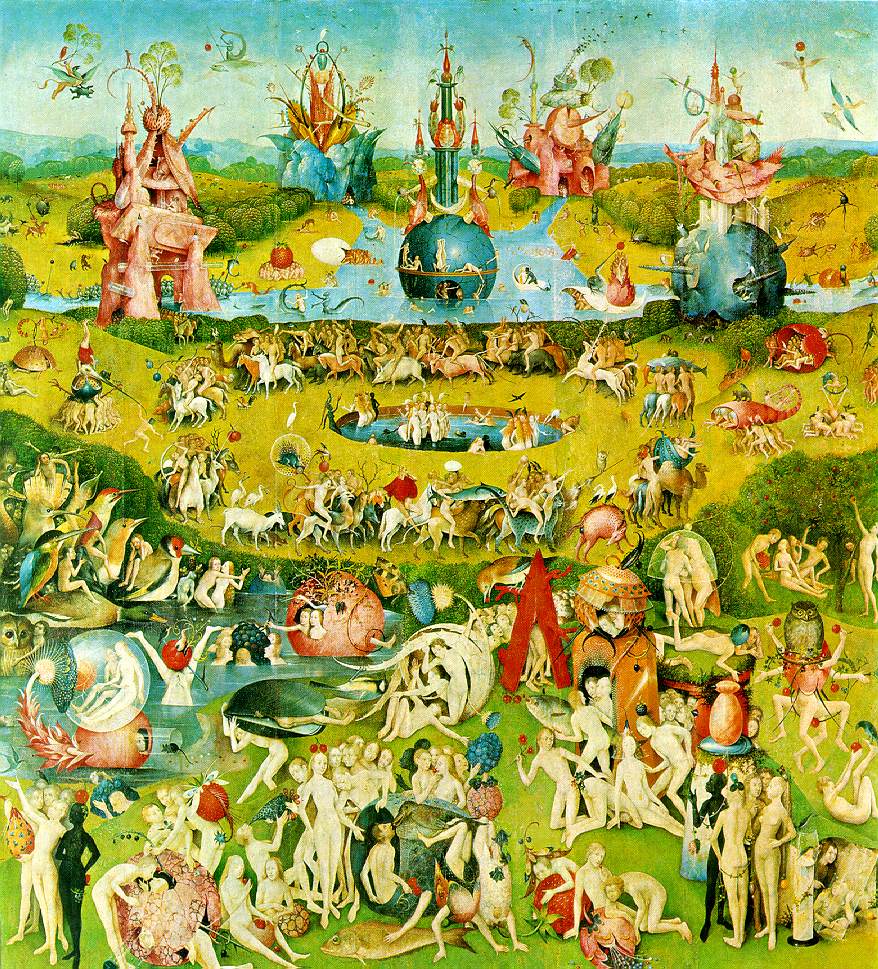 Bosch, Garden of Earthly Delights, 16th Cent. Northern Renaissance
Bruegal the Elder, Return of the Hunters, 16th Cent. Northern Renaissance
Bernini, David, Italian Baroque
Caravaggio, The Calling of Saint Matthew, Italian Baroque
Velazquez, Las Meninas (The Maids of Honor, Spanish Baroque
Rubens, The Raising of the Cross, Flemish Baroque
Rembrandt,Captain Frans Banning Cocq Mustering his Company, Dutch Baroque
Vermeer, Woman Holding a Balance, Dutch Baroque
Hardouin-Mansart and Le Brun, Hall of Mirrors, Versailles, French Baroque
Wren, Saint Paul's Cathedral, London, English Baroque, Fig. 17-66
Watteau, Pilgrimage to Cythera, Rococo
Walpole, Strawberry Hill, Gothic Revival
David, Oath of the Horatii, Neoclassical
Houdon, George Washington, Neoclassical
Jefferson, Monticello, Neoclassical
* The material on this site is created by StudyBlue users. StudyBlue is not affiliated with, sponsored by or endorsed by the academic institution or instructor.
Words From Our Students
"StudyBlue is great for studying. I love the study guides, flashcards, and quizzes. So extremely helpful for all of my classes!"
Alice, Arizona State University
"I'm a student using StudyBlue, and I can 100% say that it helps me so much. Study materials for almost every subject in school are available in StudyBlue. It is so helpful for my education!"
Tim, University of Florida
"StudyBlue provides way more features than other studying apps, and thus allows me to learn very quickly! I actually feel much more comfortable taking my exams after I study with this app. It's amazing!"
Jennifer, Rutgers University
"I love flashcards but carrying around physical flashcards is cumbersome and simply outdated. StudyBlue is exactly what I was looking for!"
Justin, LSU