Unit 2 artwork
Jordan H.
Created:
2009-11-03
Last Modified:
2011-06-25
Size:
31
Views:
4
---
Related Textbooks:
Art across Time Volume One
---
Related Textbooks:
Elemental Geosystems (6th Edition)
Exekias, amphora showing Achilles and Penthesilea
525 B.C
Terra Cotta
Greece

Berlin Painter, bell krater showing the "Abduction of Europa"
500 B.C
Terra Cotta
Ancient Greece

Kouros from Attica
600 B.C
marble
Greece

Warrior from riace
450 B.C
bronze
Greece

Polykleitos, Doryphoros
440 B.C
Marble copy of bronze original

Stele of Hegeso
400 B.C
marble
Greece

view of the acropolis, athens
big place in back is the parthenon

caryatid porch of Erechtheum
acropolis, athens
400 B.C


Winged Nike
Samothrace, 200 b.c
new hellenistic command of motion/form
greece
Great Alter of Zeus
pergamon
180 b.c, greece
apollo of veii
515 b.c, etruscan
mater matuta
chicianico, etrsucan
450 bc
funerary urn
sarcophagus from cervetari
520 b.c
etruscan
tomb of the leopards
tarquinia, etruscan
480 b.c
egyptian influence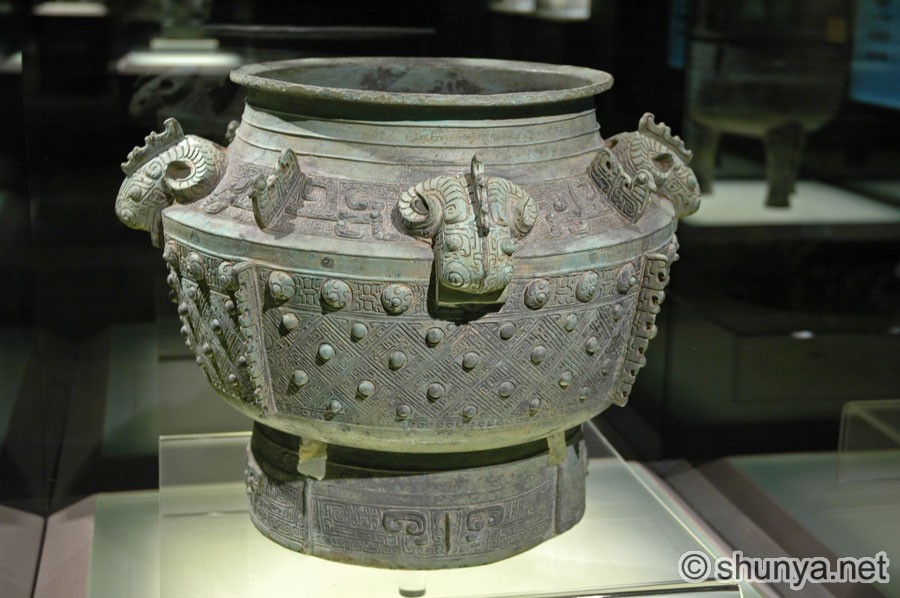 four ram wine vessel
shang dynasty china
1200 bc
tomb of emporer qin

200 bc



pont du gard (aquaduct)
100 a.d
rome
parthenon
Ad 100
dedicated to gods
rome
ara pacis
rome, augustus reign
1 ad
trajans column
ad 100, rome
hellenistic period
arch of constantine
rome 300 ad
patrician with ancestral busts
13 ad, rome
equestrian statue of marcus aurelius
ad 150 rome
monumental head of constantine
rome ad 300
young woman with a stylus
100 ad
fresco, rome
hercules strangling the serpents
house in pompeei
ad 70
birth of buddha
indian relief
200 ad
great stupa from sanchi
indai, 300 ad
seated buddha from gandhara


* The material on this site is created by StudyBlue users. StudyBlue is not affiliated with, sponsored by or endorsed by the academic institution or instructor.
Words From Our Students
"StudyBlue is great for studying. I love the study guides, flashcards, and quizzes. So extremely helpful for all of my classes!"
Alice, Arizona State University
"I'm a student using StudyBlue, and I can 100% say that it helps me so much. Study materials for almost every subject in school are available in StudyBlue. It is so helpful for my education!"
Tim, University of Florida
"StudyBlue provides way more features than other studying apps, and thus allows me to learn very quickly! I actually feel much more comfortable taking my exams after I study with this app. It's amazing!"
Jennifer, Rutgers University
"I love flashcards but carrying around physical flashcards is cumbersome and simply outdated. StudyBlue is exactly what I was looking for!"
Justin, LSU